Thinking About Buying In 2017
Thinking about buying soon? Make sure your credit is in order
Dec. 2nd, 2016
With the election over and as the new year approaches, I am hearing of more and more buyers, especially first time buyers, who are considering a home purchase in 2017. Especially since interest rates are starting to creep up. But it's important to remember, that there's no more important time to work on your credit score than when you're about to apply for a mortgage. Improving your credit can save you a ton of money—we're talking about thousands of dollars over the life of the loan. Here are the actions you can take that will have a notable impact on your score.
Pay down your credit card balances Credit utilization is one of the biggest factors in determining your credit score. Your credit utilization should at least be less than 30 percent of your limit, and it's even better if you can get it below 15 percent. This rule applies to both individual cards and your overall credit limit.
It may even be worthwhile to use some of the cash funds you were planning to use for a down payment to pay off credit card balances.
Do no harm While you certainly want to improve your score if possible, at the very least you'll want to keep it steady. Avoid opening new lines of credit if you're applying for a mortgage in the very near future. This will cause a hard inquiry to show up on your credit report.
Take care of negative items It's good practice to check your credit report for negative items a few times a year—you can get one free report from each of the three major bureaus (Experian, Equifax, and TransUnion) per year.
If you find any negative items (collections, late payments, etc.), write a letter to the original creditor. Explain the circumstances that led to the negative item, and request that it be removed from your report. It can be surprisingly effective, and removing a negative item will improve your credit score in a hurry. You can find some good templates for a request letter online.
Consulting with a professional mortgage lender that KNOWS the LOCAL market is your best way of preparing for your future purchase. There are hundreds of different plans to assist you with first time purchase, VA loans, rural properties, and even beach condos!

It would be my pleasure to assist you with a list of great lenders I trust. Simply e-mail me at Lori@LoriBee.com for your list to get you started on your dream of a new home in 2017!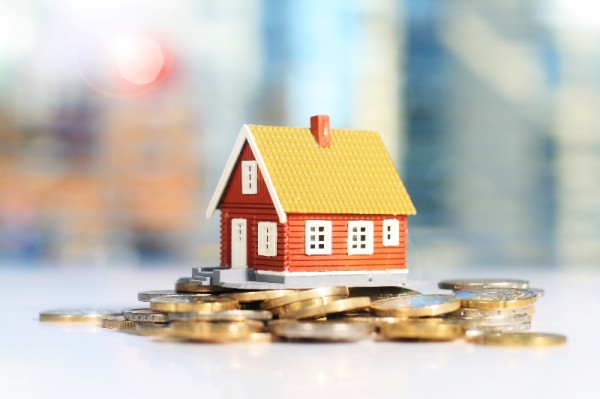 Author:
Lori Bee
Phone:
843-505-3132
Dated:
December 2nd 2016
Views:
237
About Lori: ...